I will NEVER wear these again, so they must go.

Prices DO NOT include shipping, which will be calculated from Japan to your home upon request. I repeat, shipping is from JAPAN, and not included in the listed prices. I will combine shipping on multiple items, and am willing to bargain a bit on multiple item orders. Please be reasonable with offers, though. No "I'll give you $50 for that dress you want to sell for $130."

Items will go to the person who can pay the fastest. If more than one person wants the same item, the one who can pay immediately gets it.

I take PayPal, credit cards OK, and all fees ARE included in the prices. Please tell me if you are going to use an e-check. That is an unpleasant surprise, when you are expecting an instant transfer.

Sizes listed are what I estimate will comfortably fit in the items. If you want more specific, exact measurements, please ask.

Also selling Lolita items here : Innocent World, BTSSB, Metamorphose, Emily Temple Cute, etc.
and Gal items here: Liz Lisa, Pinky Girls, Bye-Bye, Samantha Vega
Feel free to combine items from these posts, just comment on one or the other.

My two roommates also are selling things in these posts, if anyone is interested:


old_scratch's post is here.

spring_la's post is here.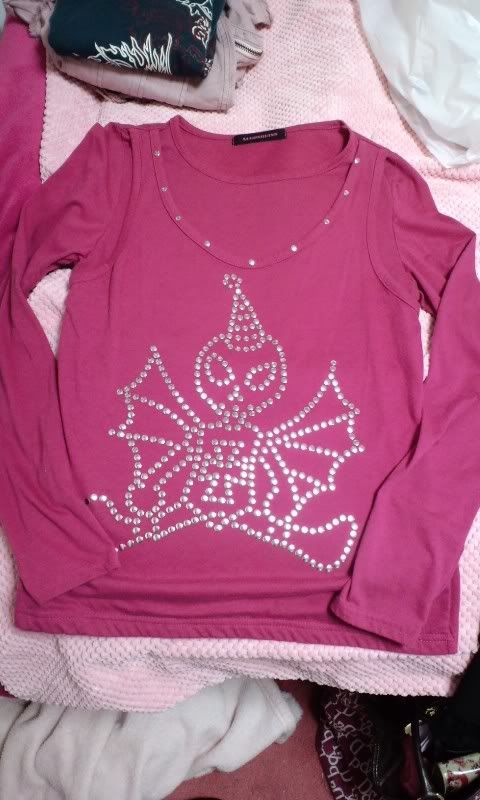 Algonquins - pink shirt $15
Bust/Waist: max 96cm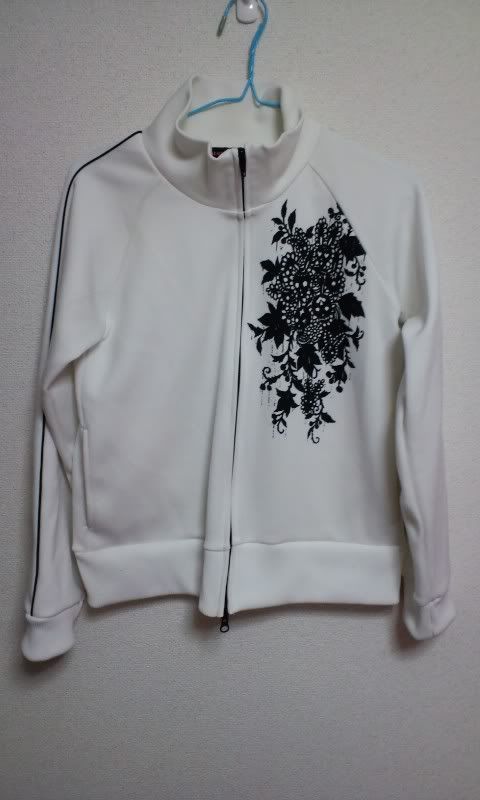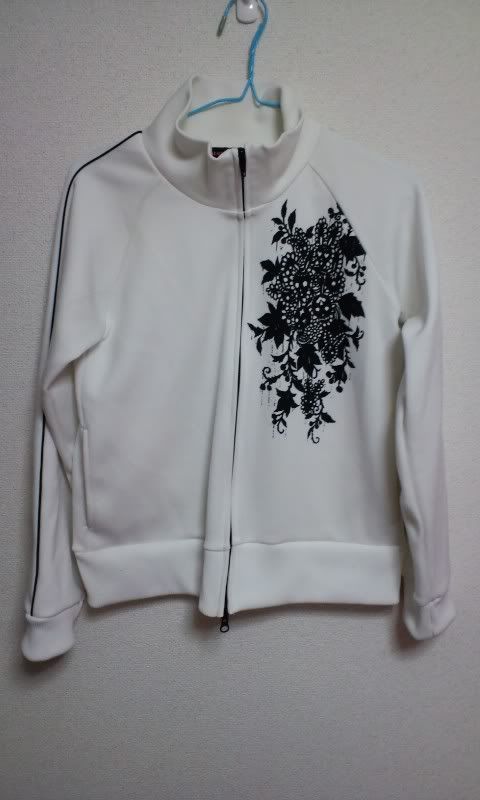 Algonquins - white jacket $15
Bust/Waist: max 96cm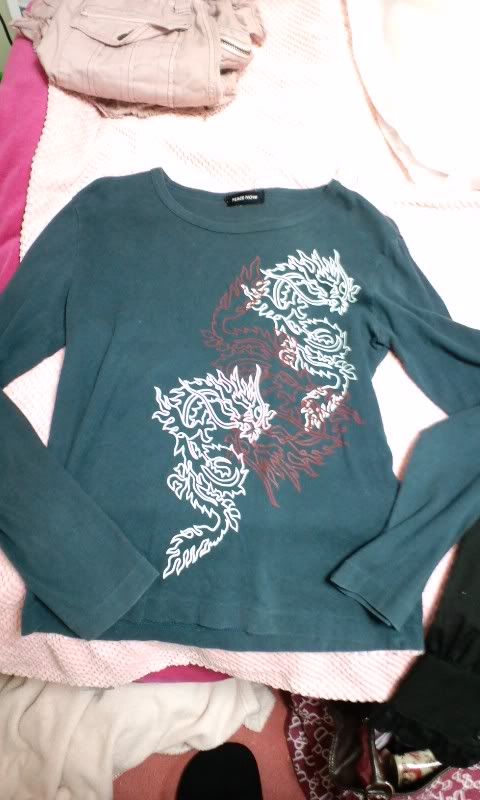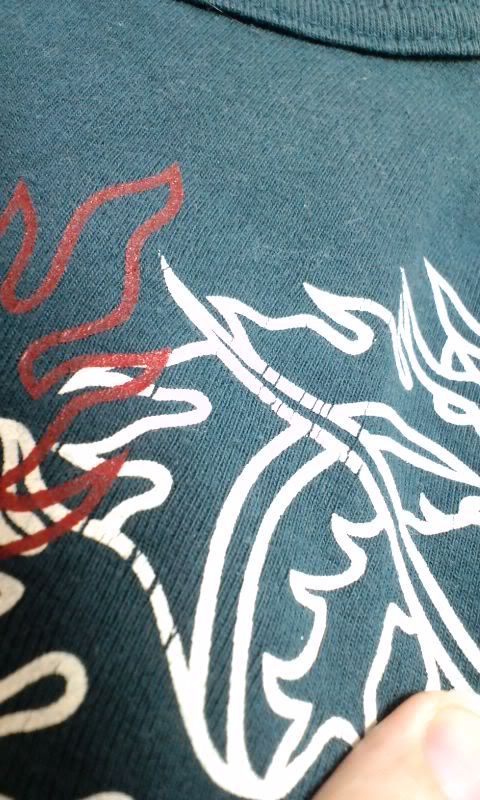 Peace Now - green shirt $5
some splitting in the paint.
Bust/Waist: max 90cm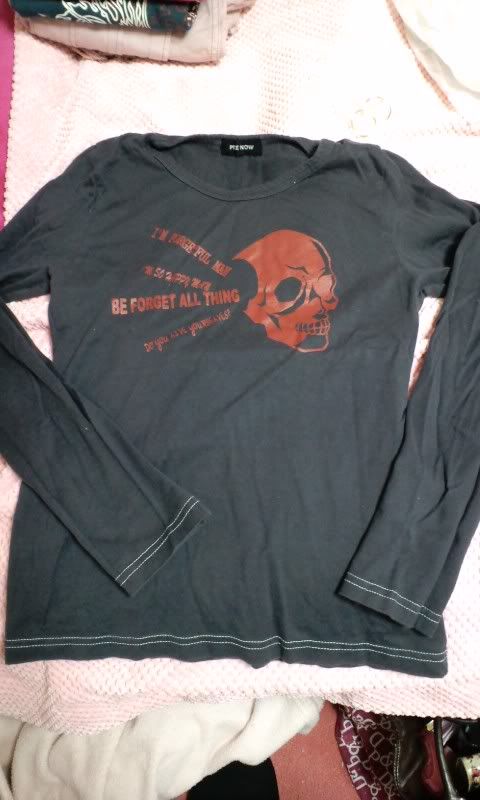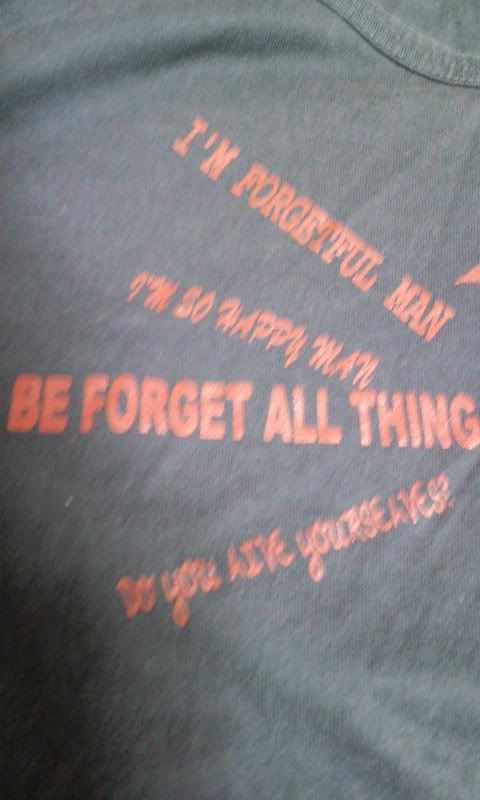 Peace Now - grey shirt $5
Bust/Waist: max 90cm



Thanks! Please post any questions you have here in a comment on this post, just to make things simpler. If you'd rather I answer you by email, please provide your address.

All items will be mailed from Japan as soon as I can get to the post office, but it may take a few days before I can make it there. Please let me know if you need something mailed by a certain date, and I will make the effort to do so.